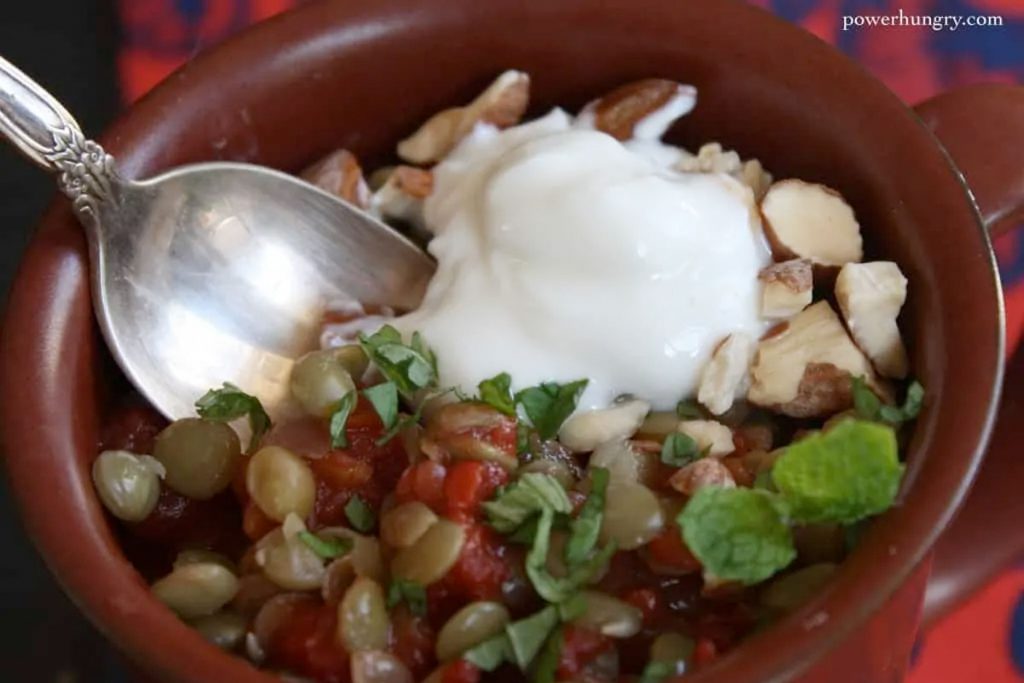 Is lunch a challenging meal for anyone else out there?
I can do a great, healthy breakfast before I'm fully conscious–for example, a green smoothie, egg or tofu scramble, or multigrain toast with PB&J or some smashed avocado.
But lunch? I'm a mess. Largely because I fail to plan. But also because I forget. Even if I'm testing and tweaking recipes in the kitchen, I'll get caught up taking photos, writing notes, and cleaning up my many (MANY!) messes. And then I look at the clock and realize it's 2:30. Either that, or I'm suddenly overcome by monstrous hunger.
That's part of (the selfish reason) why I wrote 250 Best Meals in a Mug. All of the main meals are super easy, and I've given prep-ahead options for every recipe, for toting off to work or simply planning a meal at home (me!).
Read more at Power Hungry